Tiny wisdom to help you live a more courageous life
This 10-second newsletter aims to inspire, encourage and promote your wellbeing as you build the business and life you want. Good words are sometimes just the nudge we need (and it's absolutely free).
Here's what subscribers are saying ⤵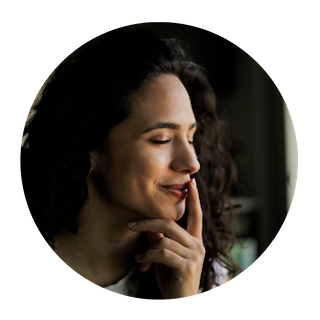 Hi! 👋🏼 I'm Tanya Moushi!What started with a $1000 microgrant is now a tiny side gig for my community of entrepreneurs. Every weekday I write you something I tell myself, and every weekend I share insights behind my business as a six-figure solopreneur. This includes experiments, decisions, lessons, thought-processes and the things happening in my (mostly) work life.
Disclaimer: We are not professional psychologists, psychiatrists or anything of the sort. Just entrepreneurs who have been there, who know what it's like to feel alone in our endeavors, to question ourselves, to feel confused and nervous and sometimes even scared. This program is meant to support those souls who are brave enough to make something special.© Moushi & Co. LLC 2020-2023